S

anta Cruz, Isabela, San Cristobal
Galapagos Islands
It is time once again, for a Supporter Spotlight, and who better to shine the spotlight on than the two Doctors who have made everything that we have achieved this year possible; Dr. Justin and Dr. Stella. 
Dr. Justin and Dr. Stella came to the

Galapagos

clinic at the beginning of this year to take over from Dr. Alejo when he returned to the mainland to continue his surgical specialization. Since then, they have taken to the role like fish to water and have impressed us to no end with their dedication and perseverance through any and all challenges. 
This dynamic duo have been handed the biggest set of tasks of any Chief Veterinarian so far. As the clinic has continued to grow and take on new ventures, the role of the Chief Veterinarian has gotten more challenging and involves more organisation and time dedication. With campaigns monthly, education programs budding and more eager-to-learn student volunteers than ever before, Dr. Justin and Dr. Stella have a big role – a role they fulfill with smiles on their faces and optimism in their approach.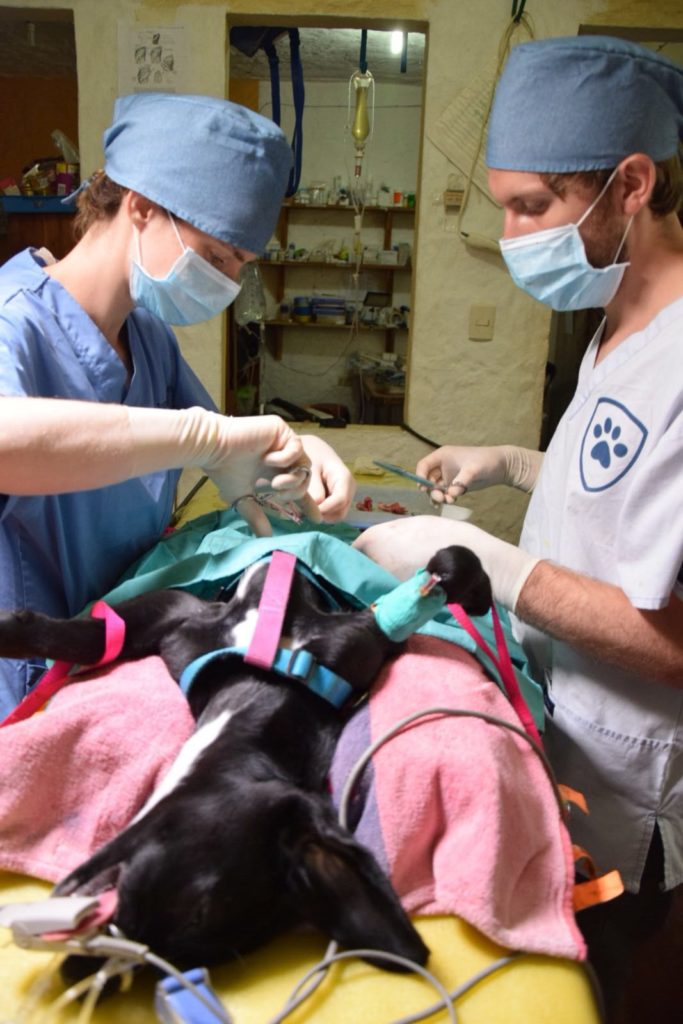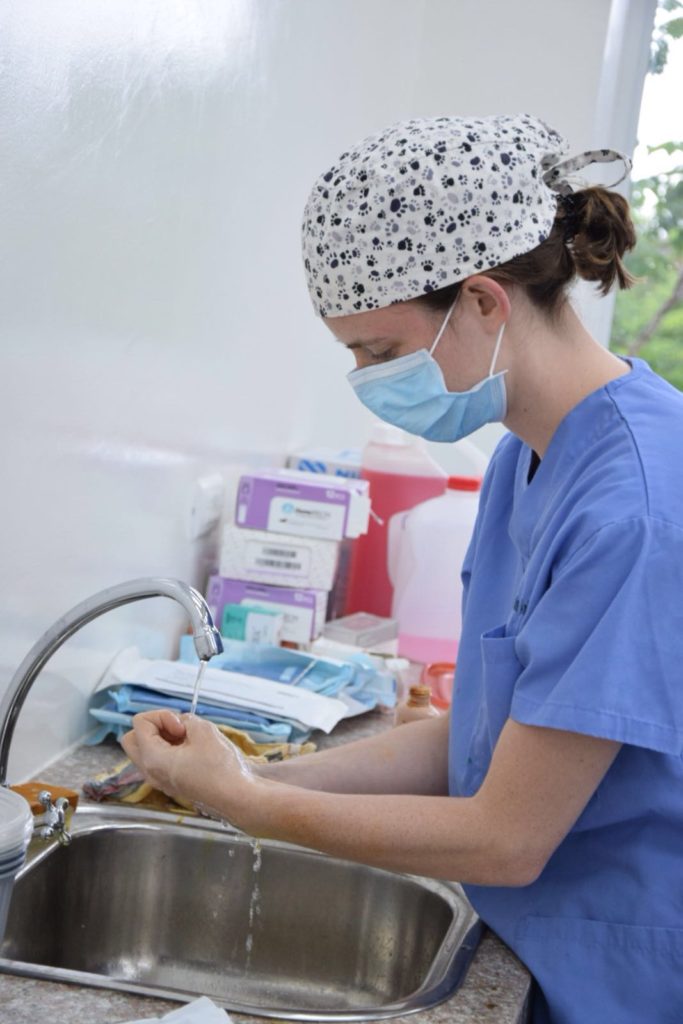 Alongside their commitment and their willingness to work hard, these two are particularly impressive in their desire to help animals in need. Such care and dedication is felt by the whole volunteer team, who see Dr. Stella and Dr. Justin always go that extra step in caring for their patients. Whether it be giving cat that extra TLC they need to get better, or staying extra hours to ensure that a dog gets the best treatment possible, Dr. Justin and Dr. Stella are committed to do it.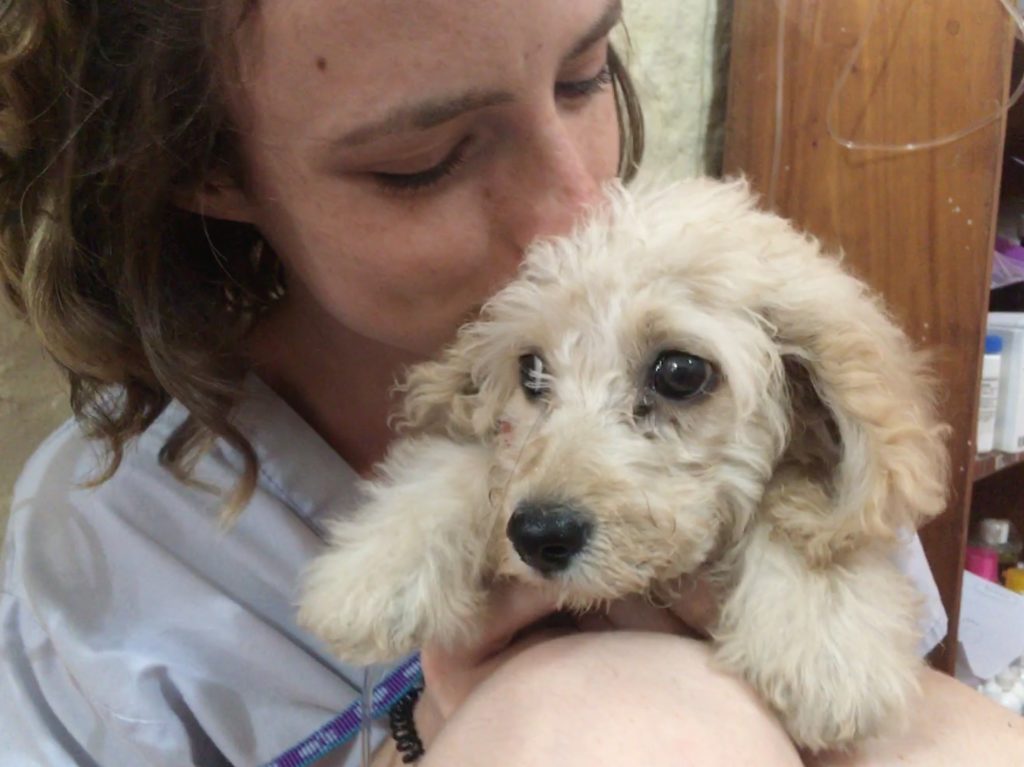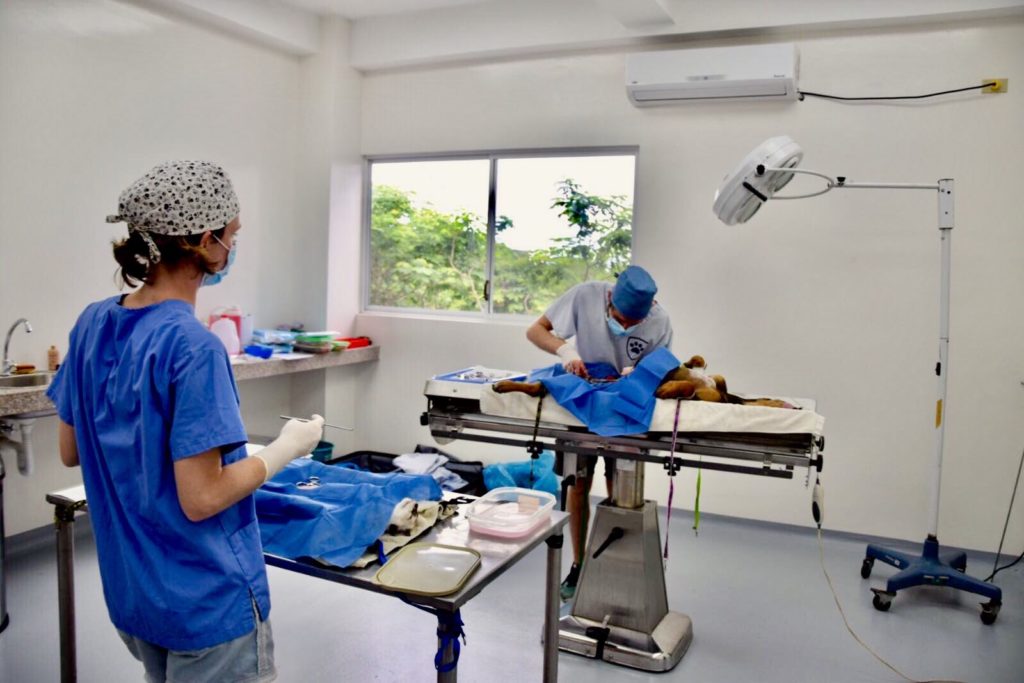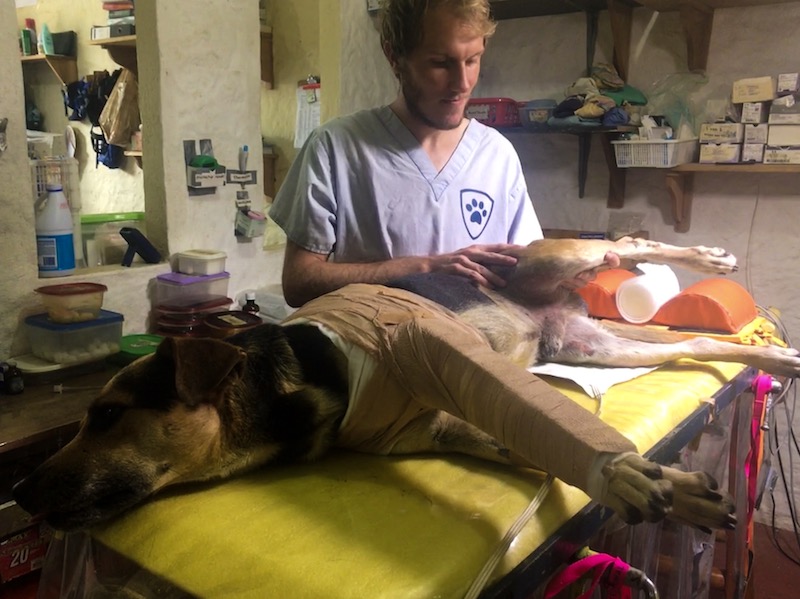 We are proud to watch this team continue to succeed, and enjoy hearing the stories of successful treatments and happy, inspired volunteers. We are delighted to be able to continue to share with you over the next few months everything this couple has been able to, and will continue to, achieve.
Thank you, Justin and Stella, for such amazing work so far in Galapagos. We are very proud to have you both heading our volunteer team and appreciate everything you do to fulfill that role so well!

Help Dr. Justin and Dr. Stella have what they need to succeed in helping animals in Galapagos and protecting it's incredible ecosystem. Donate today.