Tod Emko – President, Darwin Animal Doctors
Hello everyone! And thanks to every single one of you who made this an absolutely amazing summer to autumn campaign for DAD in Galapagos! We have even more exciting things coming up, and are so happy to have each of you that makes it all possible.
Since the start of our 2012 campaigns in May, we have treated over 630 animals! We sterilized and gave emergency care to hundreds of dogs and cats as board members of the Galapagos office of invasive species control on Galapagos. We treated the incalculably important Galapagos police dogs at the invitation of Sea Shepherd. Lots of DAD volunteers participated in the official sea lion census on Galapagos at the invitation of the institution of GAIAS.  We did the first major Galapagos equine veterinary campaign, and we expanded our humane education program to teach people about vital horse care, which is important not just for the horses' health but for the health of the ecosystem they inhabit.  Local support and awareness of our work continues to grow and garner media attention in Ecuador.
We can't express how exciting this year has been so far, and all of it has been possible thanks to you! DAD became an exhibitor at animal conferences for the first time this year, where we met so many of you new DAD email newsletter members! We would like to welcome all our new friends who signed up with us at The Humane Society's Take Action For Animals Conference, as well as all the wonderful people who signed up for us and donated to us at Animal Rights Conference in DC.  You all made a huge portion of this year's campaign success in Galapagos possible!
But the year isn't over yet.  We are gearing up to finish this year solidly, with more results and educational outreach in Galapagos.  And all the way in New York City, more exciting events are happening for us.
We are proud to announce that on November 6th, DAD will be giving an atGoogleTalks video at Google's auditorium in New York City.  We will be addressing the Google audience about what's happening in Galapagos, and what DAD is doing about it.
And if any of you can make it, please come to our Sunday, November 11th LUSH Charity Pot Party at the Upper West Side Lush store!  It'll be our end of the year event, and we and Lush are making sure you can't leave without feeling awesome!
The Lush Charity Pot Party will have a massage chair for charity, a Lush facial chair, a vegan bake sale with both sweet and savory foods, merchandise including hand-made jewelry from the Galapagos, videos of our work in Galapagos, and all the information you need on how the year went!
We hope to see you there! And from all of us at DAD and the animals, thank you all for helping to save a truly amazing and unique ecosystem.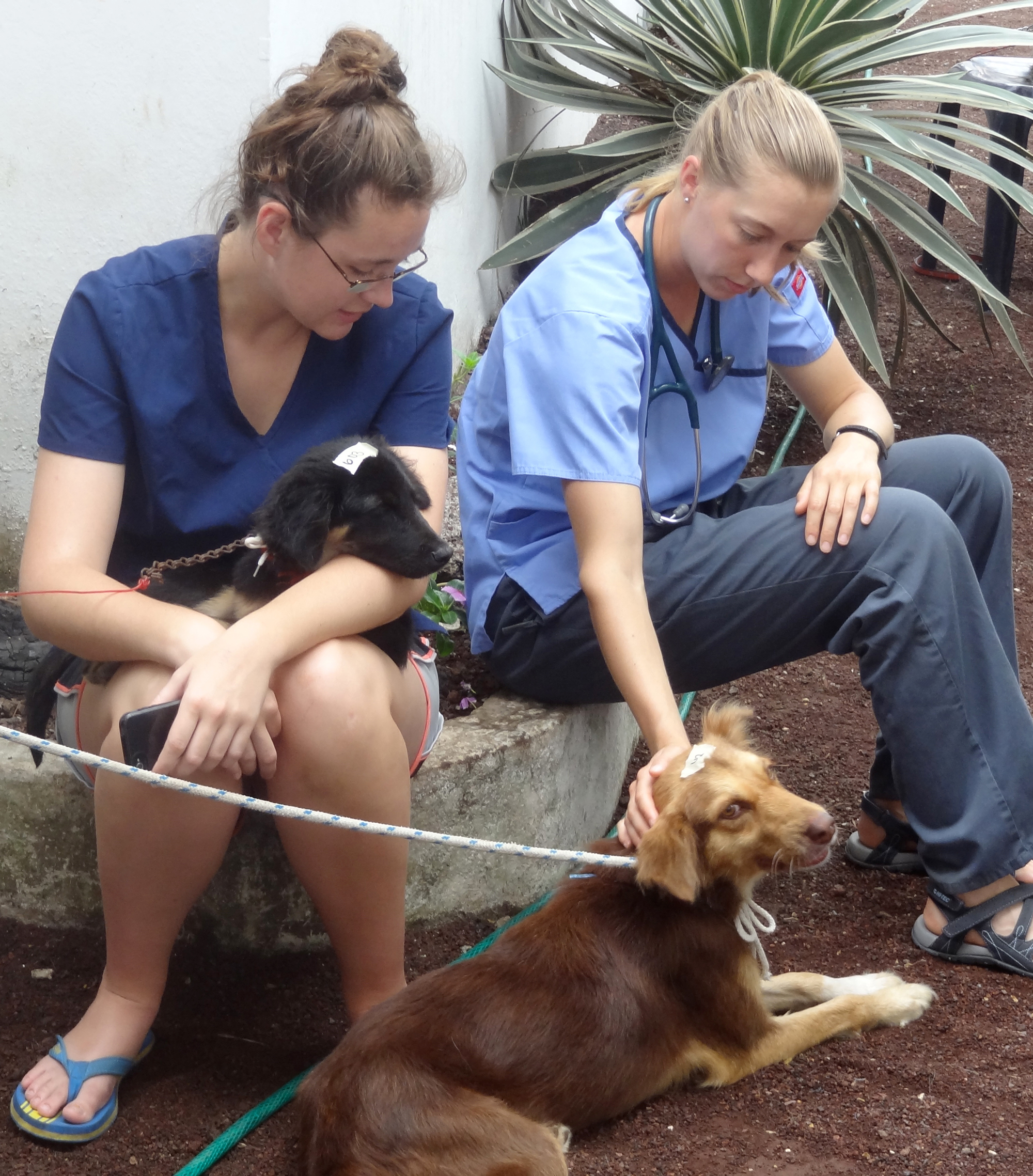 1 Comment