Over the past 10 months, Sarah, our Community Development Manager; and Joe, our web designer, have been working with a new organisation in Sumatra, Seed of Change Expeditions (www.seedofchangeexpeditions.org)
The Leuser Ecosystem in Sumatra is home to Tigers, Rhinos, Elephants and Orangutans, as well as a number of our partners including ISCP (Indonesian Species Conservation Project), Stay Wild, Bukit Lawang Trust, and Sapo Zuma Zuma School.
It is a biodiversity hotspot, home to an estimated 10,000 different plant species, almost 600 bird species, 200 mammal species and close to 100 species of amphibians and reptiles, many of which are endemic: found only there! Seed of Change Expeditions is a locally created organisation which aims to teach visitors from around the world about the wonders of this unique ecosystem, inspiring people everywhere to become champions of the rainforest, support wildlife and enable local communities to thrive.
Throughout the lockdowns, Sarah and Joe, along with Shamanthi Jayawardena, a Marketing Expert who has volunteered her time, have worked with Ruddy and the Seed of Change team to create their designs, logos, and brand, setting up a business plan with health and safety protocols including Covid tracing, and done the amazing job of designing and building the website.
Our goal is to support the development of Seed of Change Expeditions. The local team running the trekking have been working on conservation projects in the local area for a number of years, and have been able to incorporate these ideas in their programmes. Their plan is to create a positive impact on the jungle, wildlife, and jungle communities around Batu Katak; making a lasting contribution to the jungle; helping to rebuild the rainforest (they plan to plant 1000 trees a year!!!!); and supporting local people and tourists to gain a better understanding of the jungle and how to protect it. We will, in time run a specially designed programme with the guides including: ranger activities, customer services, first aid and health and safety to continue their development.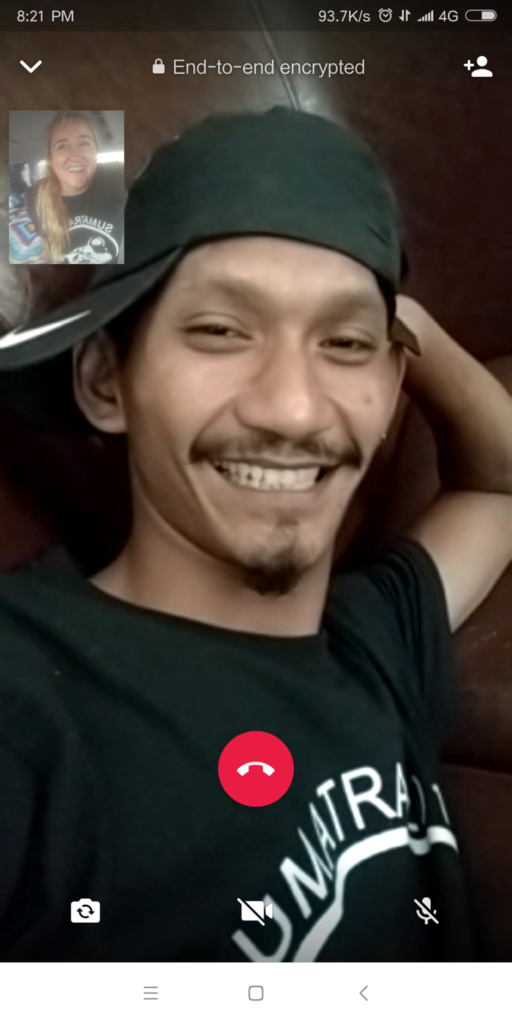 Safe practices are important to us, and them. They are ensuring they're treks follow the UNESCO Safe Practices guide (https://unesdoc.unesco.org/ark:/48223/pf0000187099), and encourage visitors to learn about local culture, creating the safest, most enjoyable environments, not only for their guests but for the animals too!!!
Not only that, but they're working towards Sustainable Development Goals, providing personal and professional development skills that local guides and employees can use to support their communities; and offering local experiences that provide an income to people within the community. They are encouraging visitors to connect with others to create a change through their Community Eco Trek Club.
Partners at Stay Wild are also providing support by loaning camera traps to monitor wildlife, and visitors will have the opportunity to connect with programmes and other projects within the area, allowing visiting children to experience even more of this amazing environment and inspiring young people to take joy in nature and the natural wonders of the world!
https://www.paypal.com/paypalme/darwinanimaldoctors
–Tod and the Team, Darwin Animal Doctors
In loving memory of our hero, Piggy:
Leave a Comment