This week, our clinic changed leadership. After 6 months of running the clinic, Ben and Jessie are off on the next adventure. Before they took off, they were able to answer a few questions from DAD: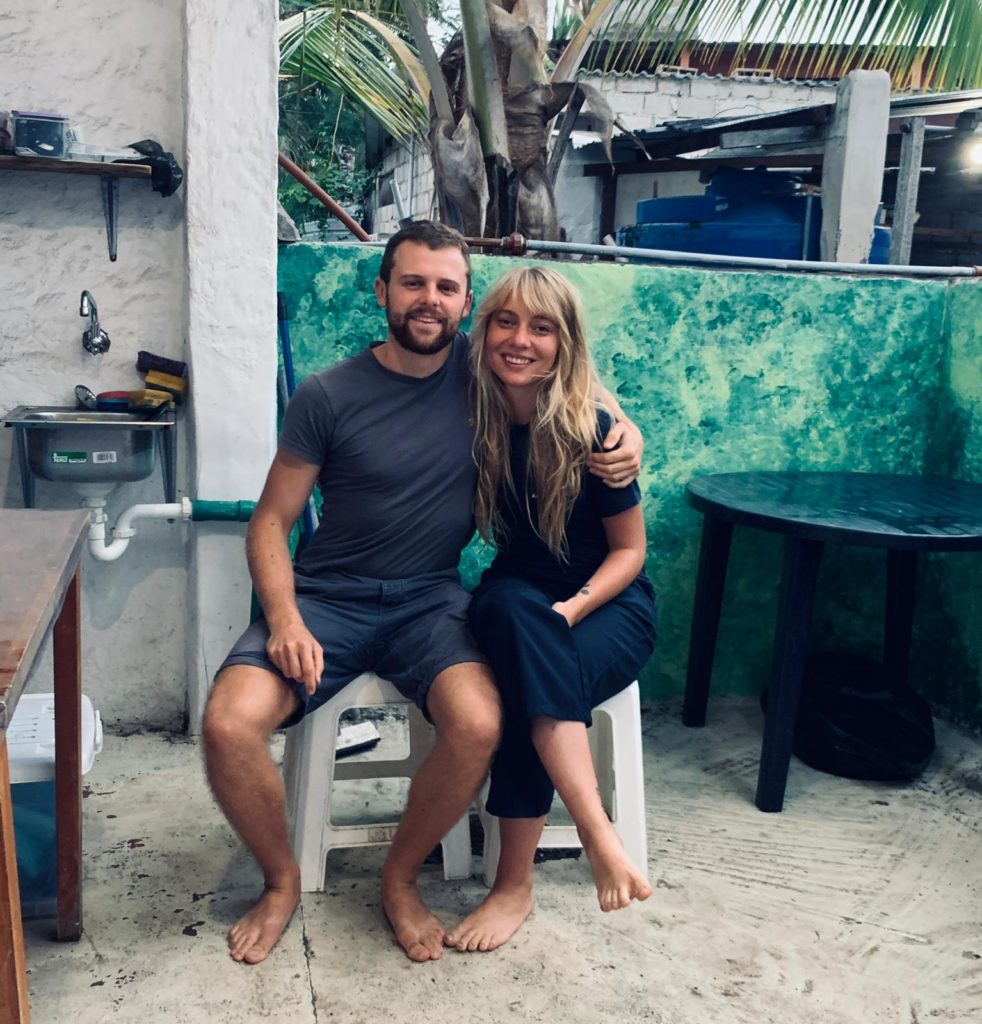 When asked about which case stood out to Ben the most, he asserted his favorite cases were their 2-month old puppy, Frida, who had a blood transfusion after almost collapsing from anemia, and Hera the joyful Mother of puppies that developed horrendous mastitis and had to have a mastectomy. He said, "The cases themselves were not the focus, but the animal was why they stick in my memory. It's so rare to have two very ill animals that still come in wagging their tails with excitement at seeing you."
Jessie recalled all of the distemper cases that they saw and treated over the past few months. She wrote, "It's really reiterated the importance of vaccines and education. Without education it's hard to explain the life saving capabilities of a vaccine." Jessie noted that she loved meeting all of the interesting veterinarians who came through, as well as getting to be a part of the community.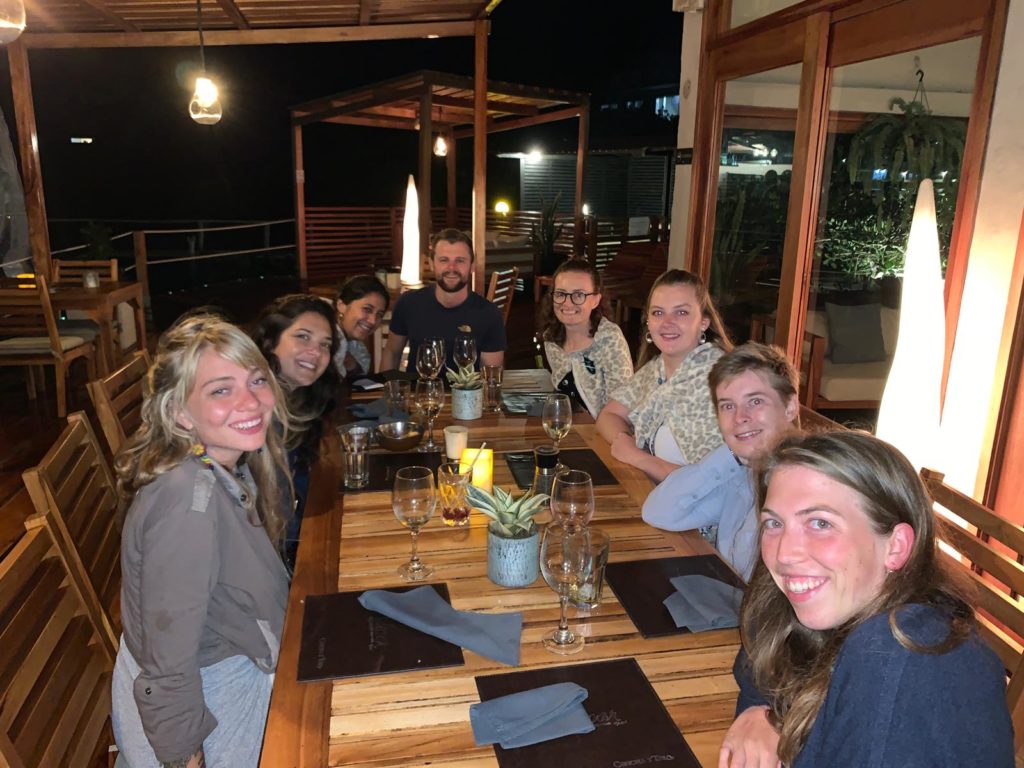 Although the duo spent the majority of their time in the clinic, they were also able to explore Galapagos' wonders. Ben loved diving on his free time. He felt, "The opportunity to see the world beneath the surface of the water is breathtaking. From manta rays to hammerheads, the Galapagos always has something new to show you."
Neither Ben nor Jessie have a clear plan for what's next, but first they will enjoy the Galapagos' Islands for a few weeks. Jessie loves being a Vet Tech and hopes to continue to work in the Tropics for the next few years. Ben is keeping his eyes on for his next project, and we hope he joins us on one of our other international projects down the line!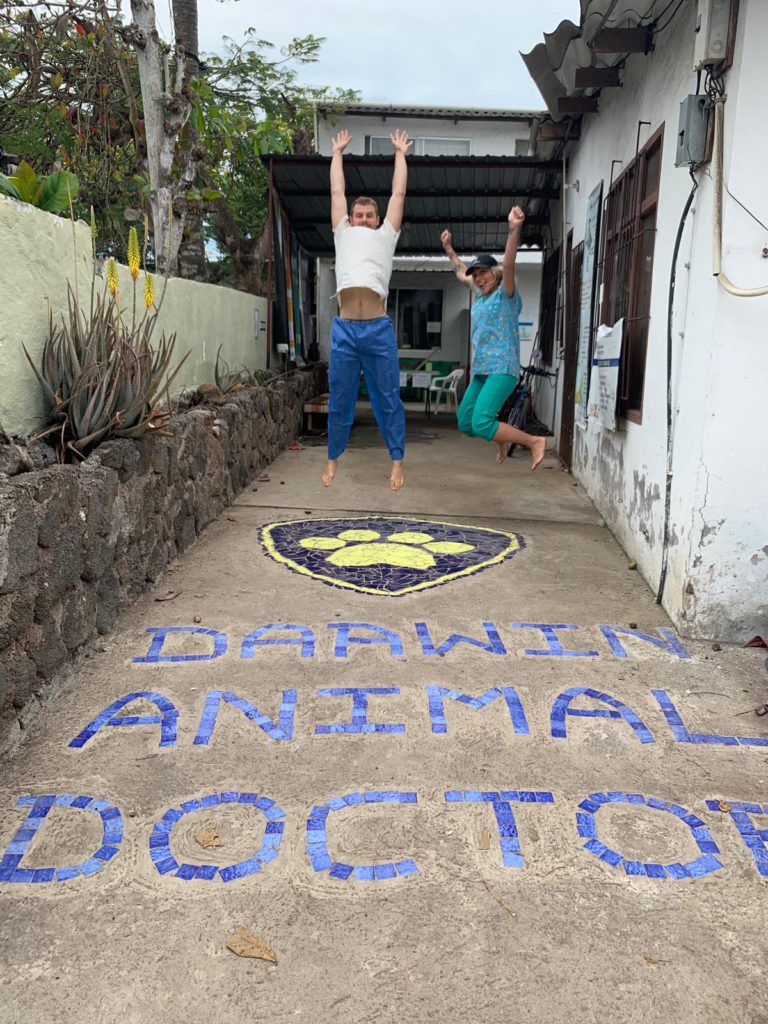 On behalf of Darwin Animal Doctors, we want to thank you, Ben and Jessie. You both arrived in the Galapagos and took ownership of the clinic right away. Not only did you focus on treating the animals, you created a beautiful atmosphere in the clinic with your days of painting. You connected with the community and took care of all the volunteers that passed through the door. Your dedication to DAD and the animals was evident, as you pushed through hard weeks of Distemper breakouts and multiple sterilization campaigns. The best photo that shows your work was during the middle of the San Cristobal Campaign in June. In one day, the team completed 50 neuters and you two managed to keep a smile on your face: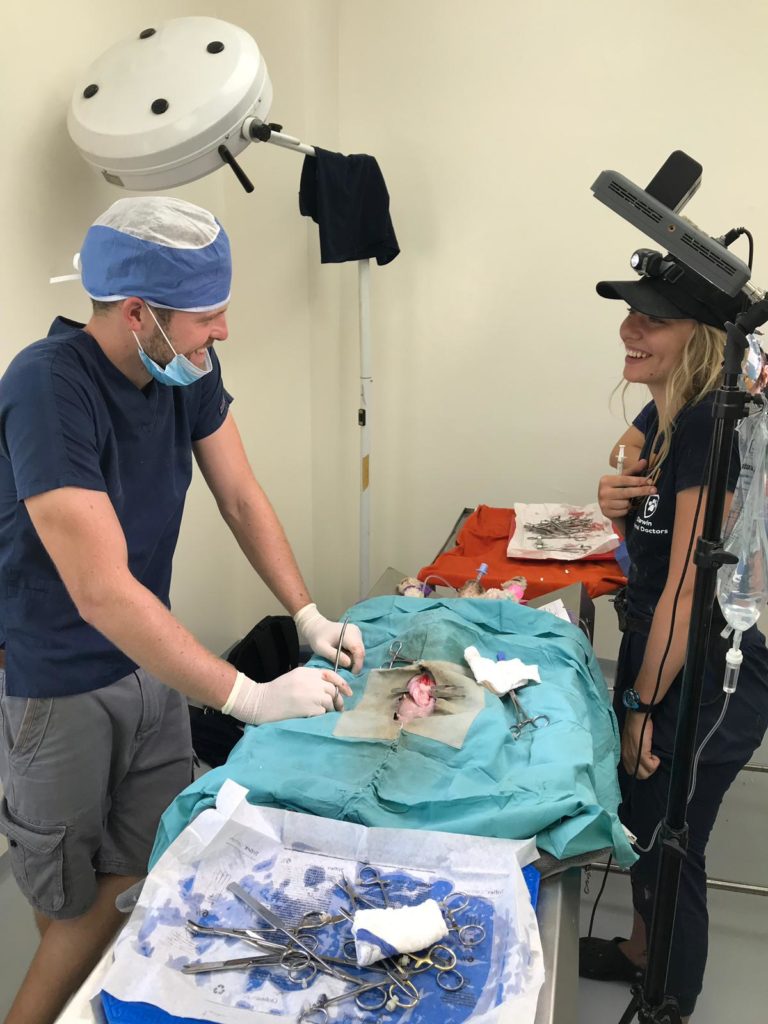 Thank you for sharing this time with us. We hope to work with you in the future!
1 Comment