It is about time that we took a moment to shine the Supporter Spotlight once again. This month, we have a wonderful reason to do so…
Last month marked the final days of one truly dedicated long-term volunteer, Dr. Natasja Slooten.  As a recently graduated vet Dr. Natasja wanted to start her professional life by giving back and dedicating her skills to helping animals in need. To that end, Dr. Natasja applied to volunteer with us for three months, joining us right after volunteering in Cuba for two months (also to provide much needed veterinary services). We were thrilled to welcome Dr. Natasja to our team and were not surprised to see that throughout her three months Dr. Natasja gave her all – from training student veterinarians to organizing donations and supporting our sterilization and vaccination campaigns.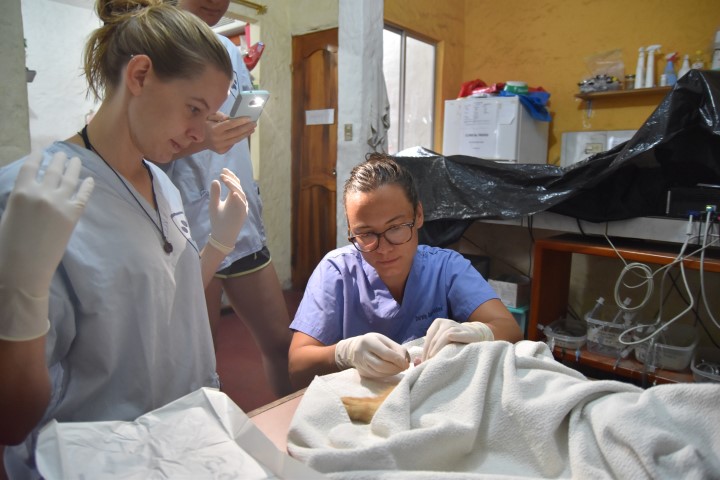 Every member of our team was impressed with Dr. Natasja's hard work, her positive attitude and her gentle and encouraging teaching skills. Teaching and working in Galapagos is not always easy, but reports flooded back about Dr. Natasja and Dr. Alejo – the dynamic duo who could treat and teach anything. What's more, after originally apologizing for not being able to bring supplies to the clinic (due to donating every medical useful item with her to those in need in Cuba), Dr. Natasja set to work arranging donations from back in the Netherlands. When her parents came to visit her in Galapagos, they were also asked to carry with them the suitcases full of supplies that Dr. Natasja had managed to collect.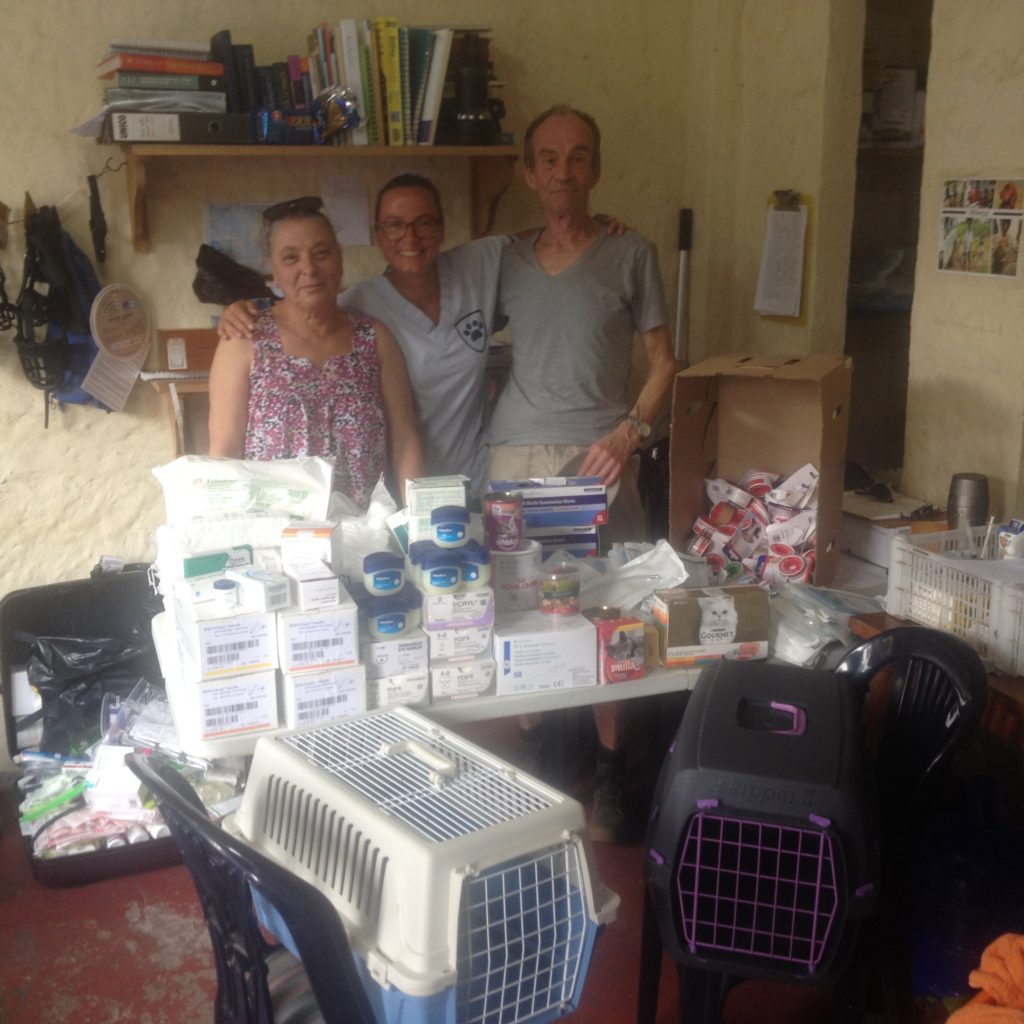 While we are lucky enough to have a number of wonderful volunteers come through our clinics, to dedicate three months to supporting our cause, and to do so with a smile and positive attitude every day, is a truly admirable quality. We are always inspired to meet veterinarians and veterinary students with a heart like that of Dr. Natasja – with the future in the hands of such vets, our future continues to look brighter.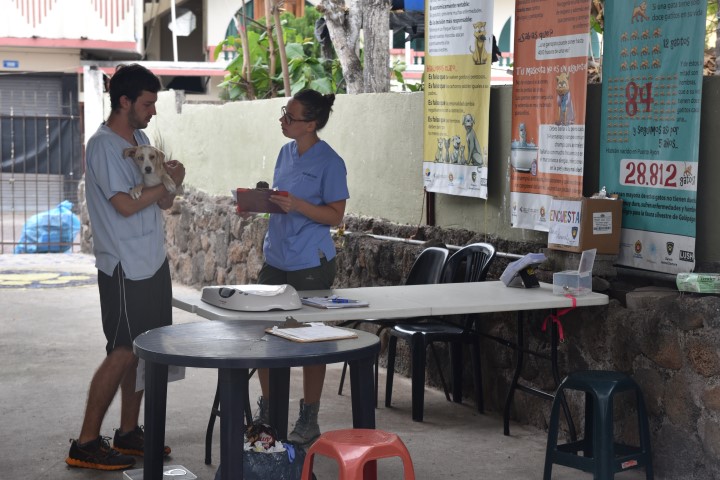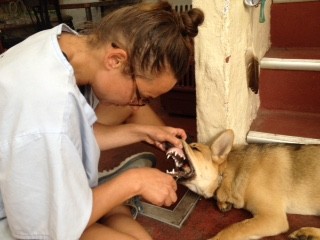 Help us continue to provide educational placements to future veterinarians, and provide mentors, like Natasja, to ensure a generation of veterinarians ready to give back.  Donate today.