On Friday, August 25, Darwin Animal Doctors brought our humane education program to Humane Education Advocates Reaching Teachers (H.E.A.R.T) classes at Animal Haven.  This collaboration between Darwin Animal Doctors and H.E.A.R.T provides a unique opportunity to teach our A Piggy's Tale humane education comic book to children who are already learning how and why to be more compassionate.
The class on Friday consisted of six young women, ranging from ages seven to eight years old.  These young learners also had the opportunity to meet (and pet) Piggy, our spokesdog.  Everyone loves doing that!
After meeting Piggy, the class read the beginning of A Piggy's Tale.  The young learners then discussed how to create a superhero comic of their own.  By instilling the importance of compassion and proper animal care at a young age, we are helping to inspire and educate the next generation of animal advocates.
Piggy was also busy on Saturday, August 26th at the at the 60th Anniversary of the George Washington Houses Family Day.  The George Washington Houses are a part of the New York City Housing Authority and are known as a safe, child-friendly community.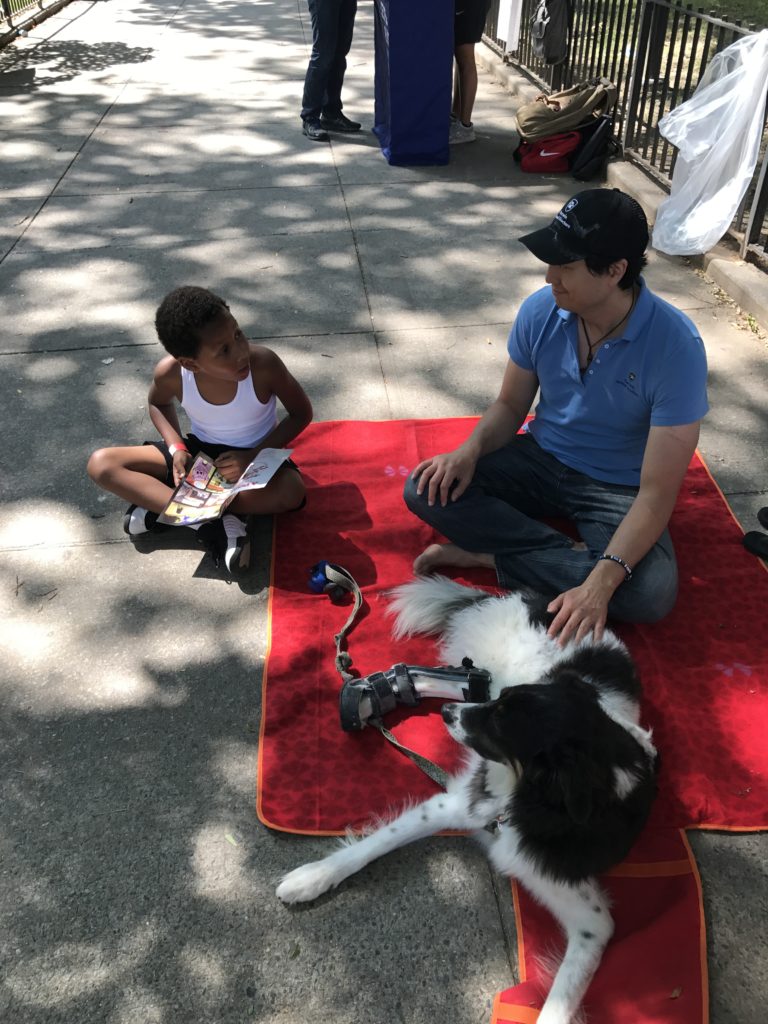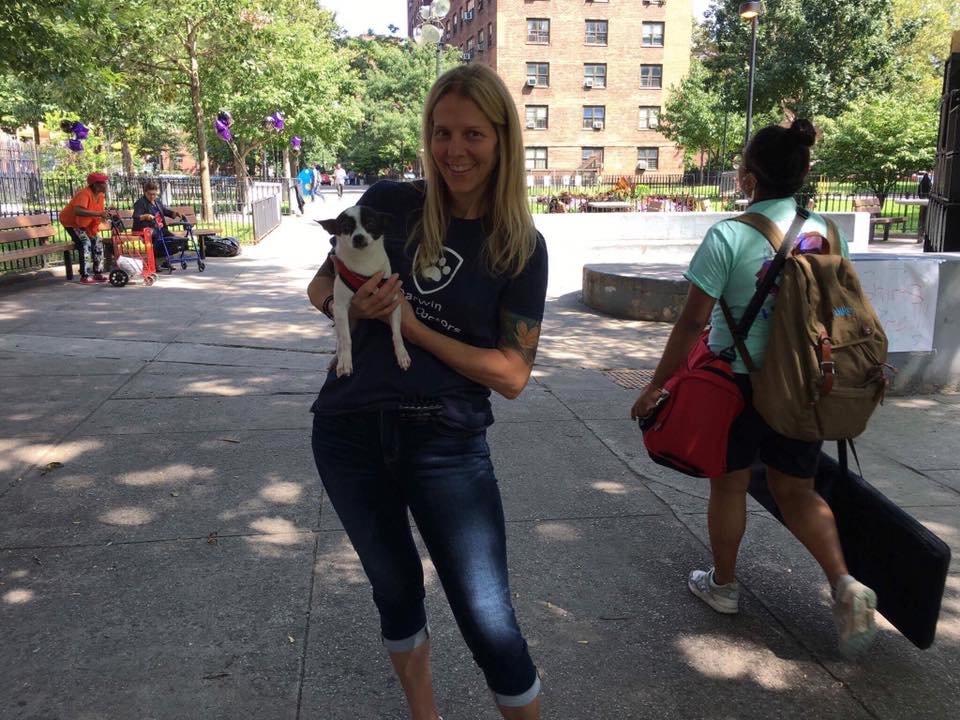 Piggy and Darwin Animal Doctors were invited to join the event on Saturday to help foster a greater sense of community and to help teach the importance of compassion and proper animal care.  Local children participated in a variety of activities, including coloring, puzzles, and reading A Piggy's Tale while sitting next to everyone's favorite super pup, Piggy!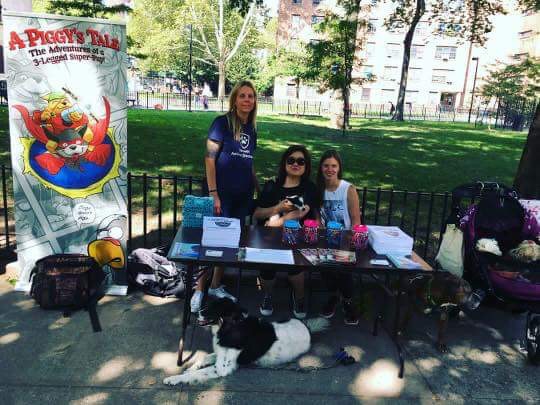 Humane education is a key component of Darwin Animal Doctors' mission.  While providing free veterinary care improves the lives of those individual animals we treat, humane education has a longer lasting impact by teaching the importance of proper animal care and the importance of being a compassionate and caring individual. Values built on compassion and care extends beyond just cats and dogs.  It helps Darwin Animal Doctors protect wildlife and the greater biodiversity of planet Earth.


Help Darwin Animal Doctors continue to provide Humane Education, here in the US, and around the world. Donate today.