Every wondered why we recommend removing all small bones from food before giving it to your cat or dog?
Meet Tita. Tita came into the clinic as she had had a bone stuck in her throat for the past eight hours. Poor Tita was not able to get it out herself and the uncomfortable, painful situation continued. By the time her family found out what was going on, Tita was so distressed, that she had become quite aggressive and the family were unable to remove the bone either.
Thankfully, the family brought the poor cat to the Darwin Animal Doctors clinic, where the team were able to lightly sedate Tita and gently remove the bone.
Lucky for Tita, the story has a happy ending. But let her be a reminder to you to be careful what you feed your cats and dogs!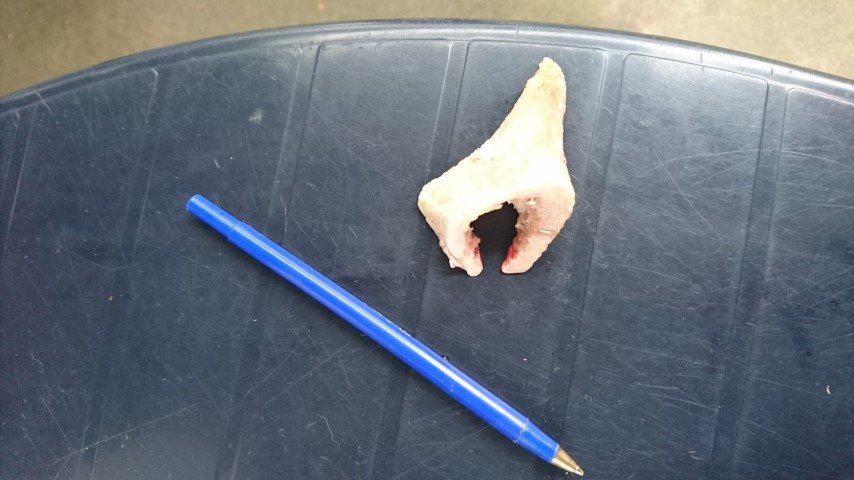 Help us continue to look after animals in need, just like Tita. Donate today.